INCHOI participated in the China (Shandong) Brand Products Central and Eastern Europe Exhibition and Shandong Wenhua Trade Fair held in Budapest, Hungary from June 15th to 17th, 2022.
The exhibition mainly exhibited CNC products, household appliances and consumer electronics, smart furniture products, agricultural machinery, building materials and hardware, auto and motorcycle spare parts and other products.
At the exhibition, we introduced the main products of INCHOI to prospective customers, and customers expressed great interest in our quick-freezing equipment and advanced quick-freezing technology. During the exhibition, we signed a preliminary letter of intent for cooperation with several prospective customers.
INCHOI has the world's advanced quick-freezing technology. Our tunnel single-unit quick-freezer, spiral single-unit quick-freezer, and fluidized single-unit quick-freezer are widely used in various meats, vegetables and fruits, interviews, and other foods. Our customers are in many countries around the world, and they all express a high degree of satisfaction with our products.
Taking the opportunity of this exhibition, our products have been greatly promoted in Eastern Europe and their popularity has been improved. We will communicate product details in detail with customers who sign a letter of intent to cooperate at the exhibition in the later stage. To further enhance the popularity and market share of our company's products in the Eastern European market.
The INCHOI brand is committed to developing advanced quick-freezing technology and products to serve the food manufacturing industry. Our company continuously improves and optimizes the individual quick-freezing and freezing-resting quick-freezing technologies to ensure that our products can provide customers with more optimal use. Experience and quick freezing effect.
This exhibition ended successfully. We have gained a lot of interested customers in the exhibition. There is a lot of demand for quick-freezing equipment in Central and Eastern Europe, which has brought a lot of benefits to our company. Thank you to the organizer of the exhibition for their strong support.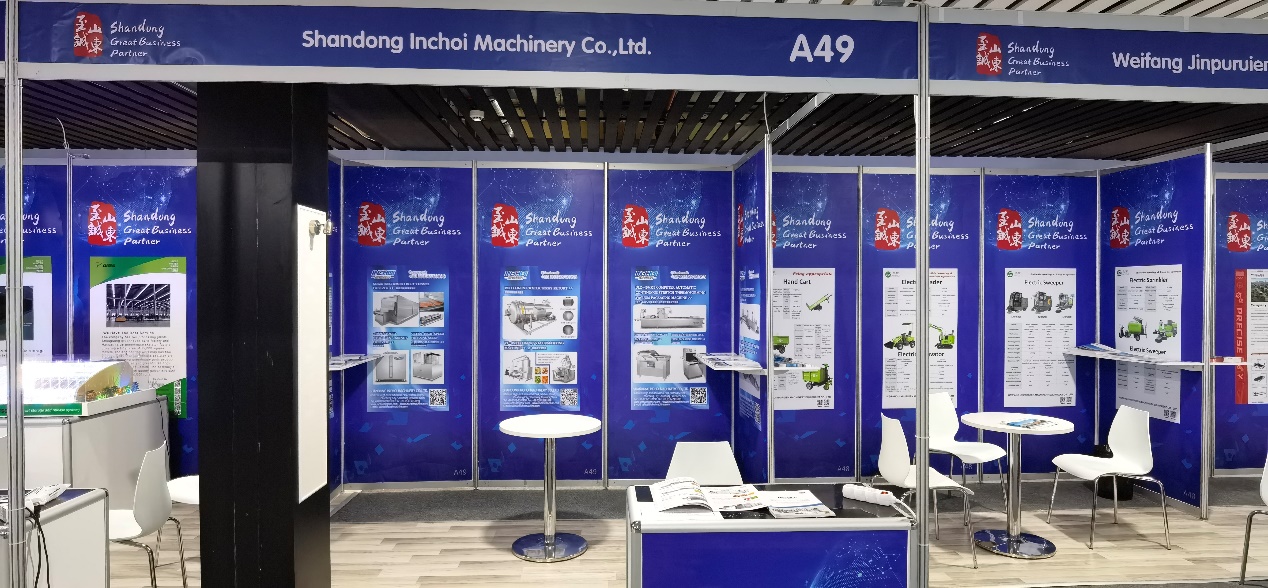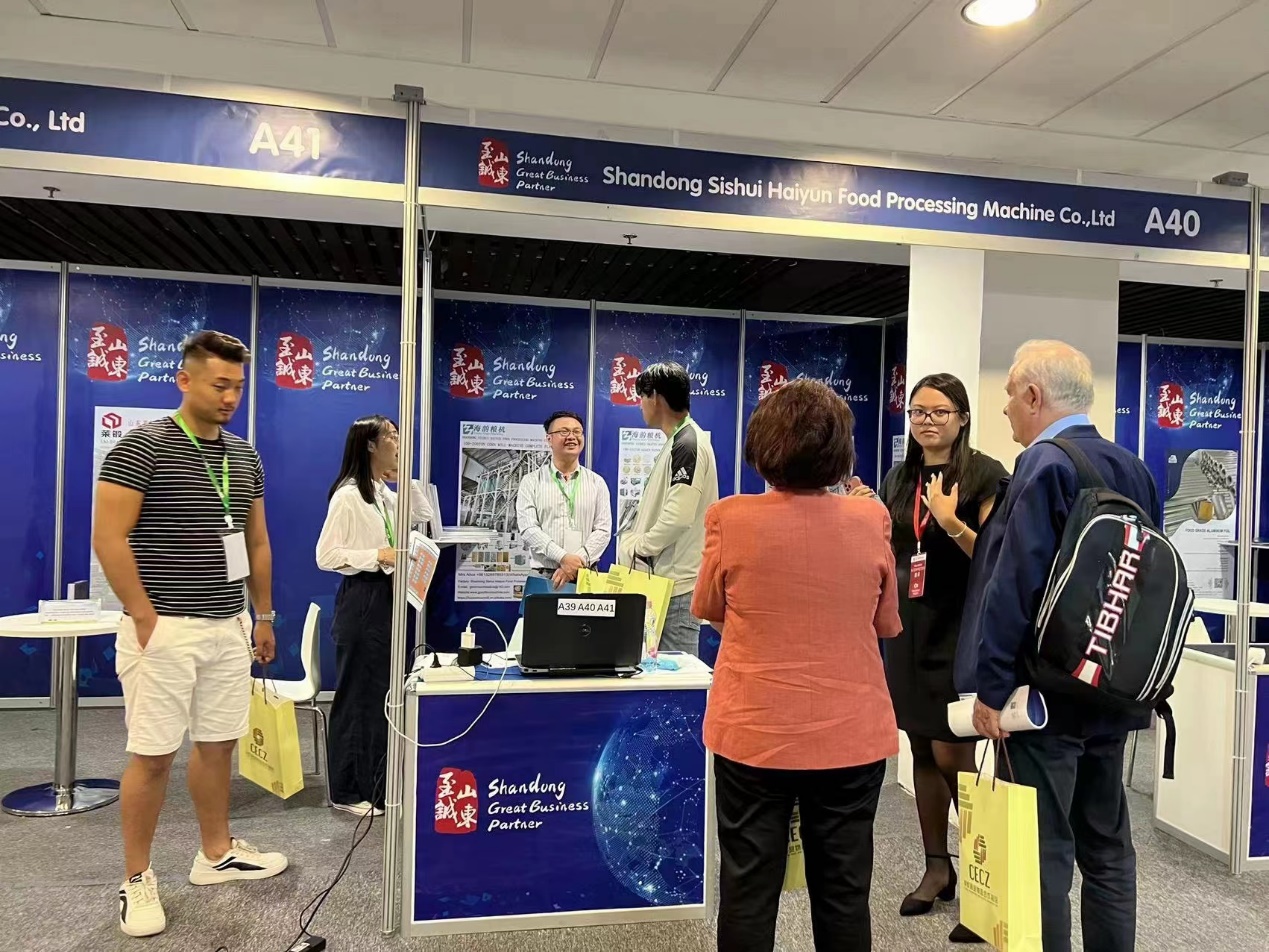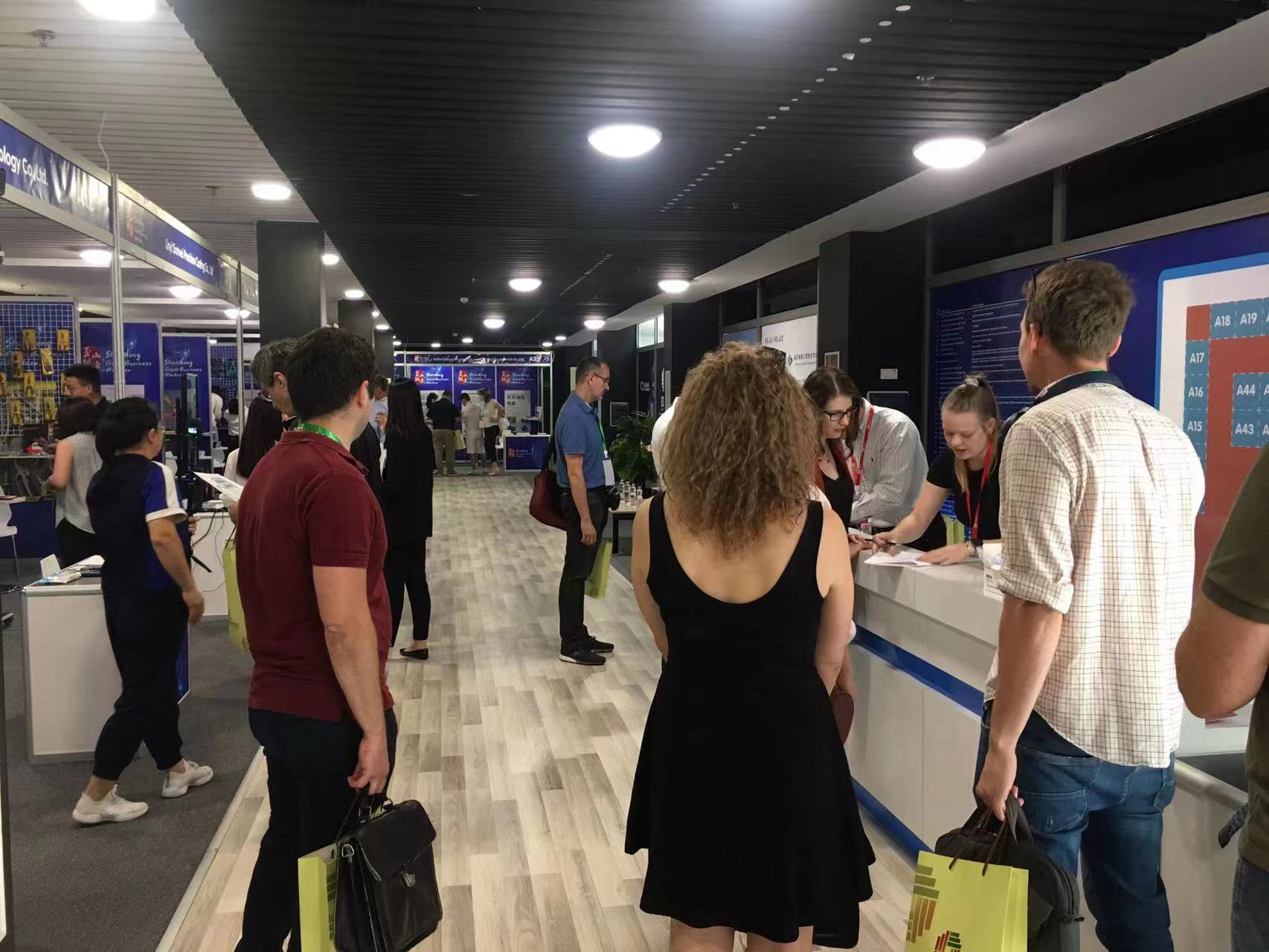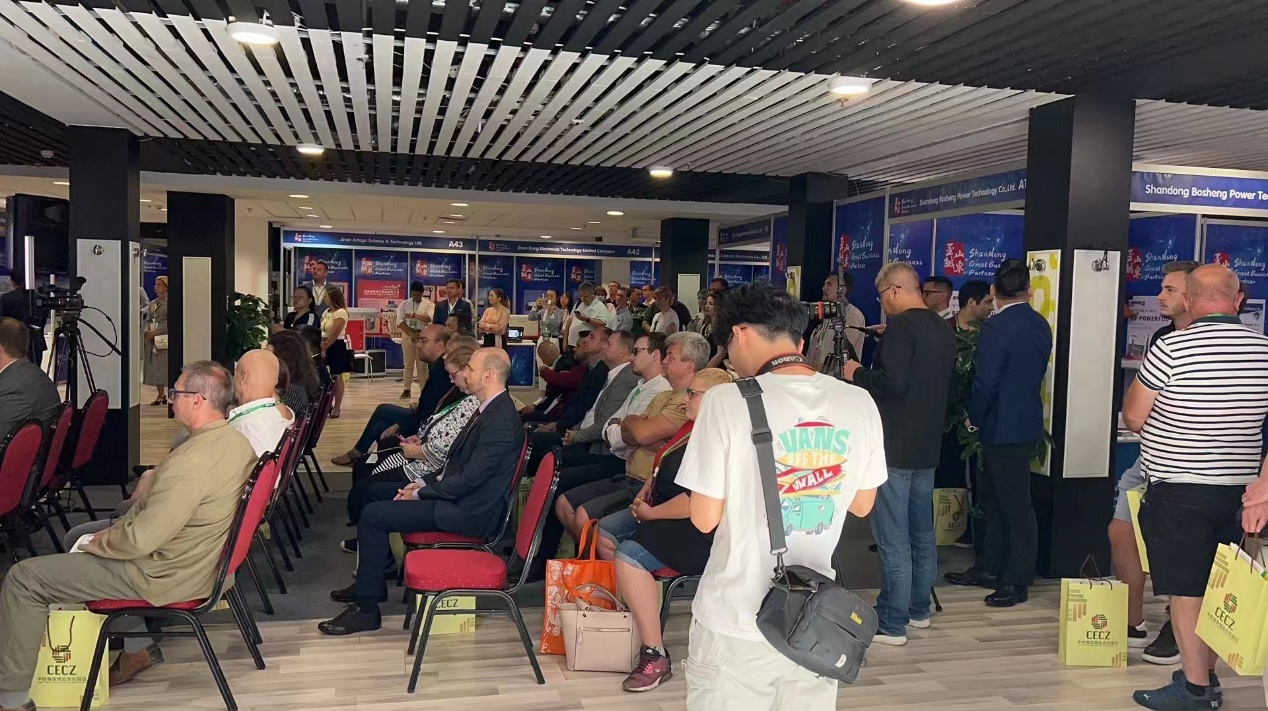 ---
Post time: Jul-14-2022